Welcome to Felixstowe Pier
Family Entertainment, Arcade, Food and Bar
Felixstowe's best known landmark has recentuly undergone an extensive reconstruction to offer both visitors and residents a fabulous selection of traditional seaside entertainments including an arcade, slot machines, penny falls and retro mini-bowling alongside a stylish café and bar. We also offer traditional seaside ice cream and sweets vendor and the classic seaside food favourite, fish & chips !
Come and give us a try in our clean and fresh facilities.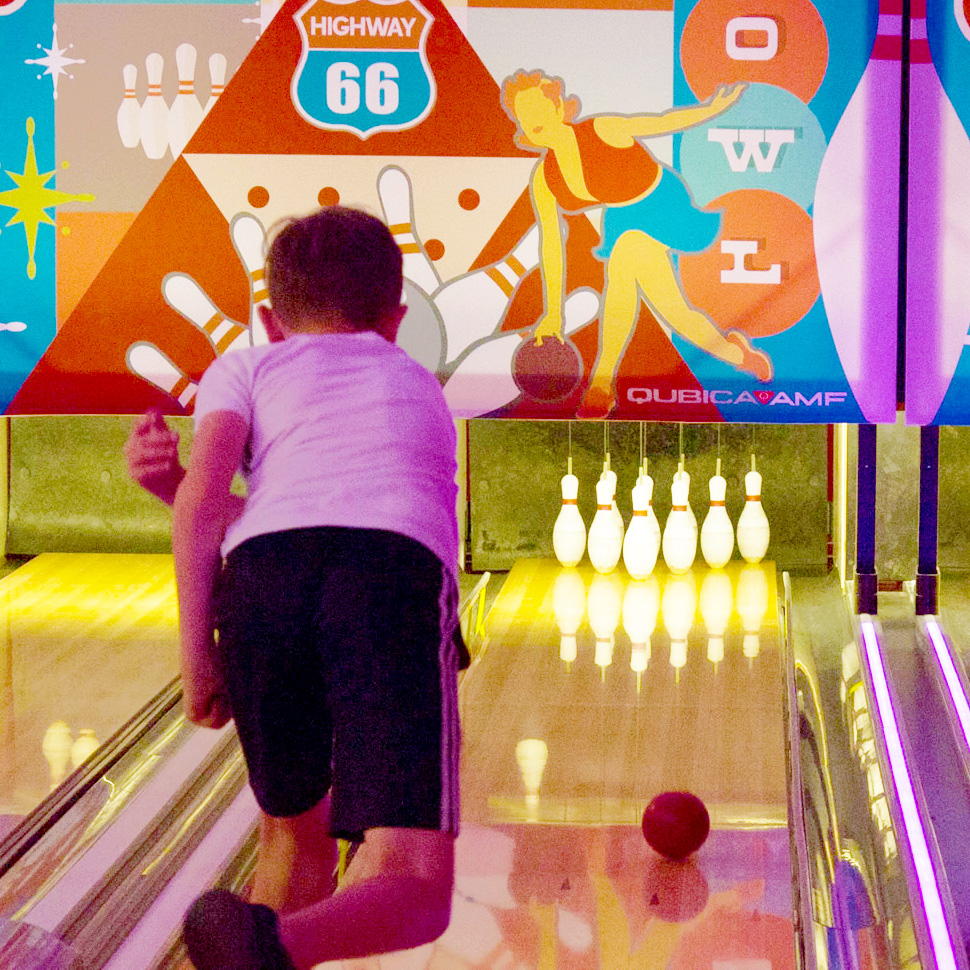 Family
Entertainment Centre
Felixstowe's brand new family entertainment centre. It's an authentic British seaside gaming experience with twinkling arcades and mini retro-style tenpin bowling.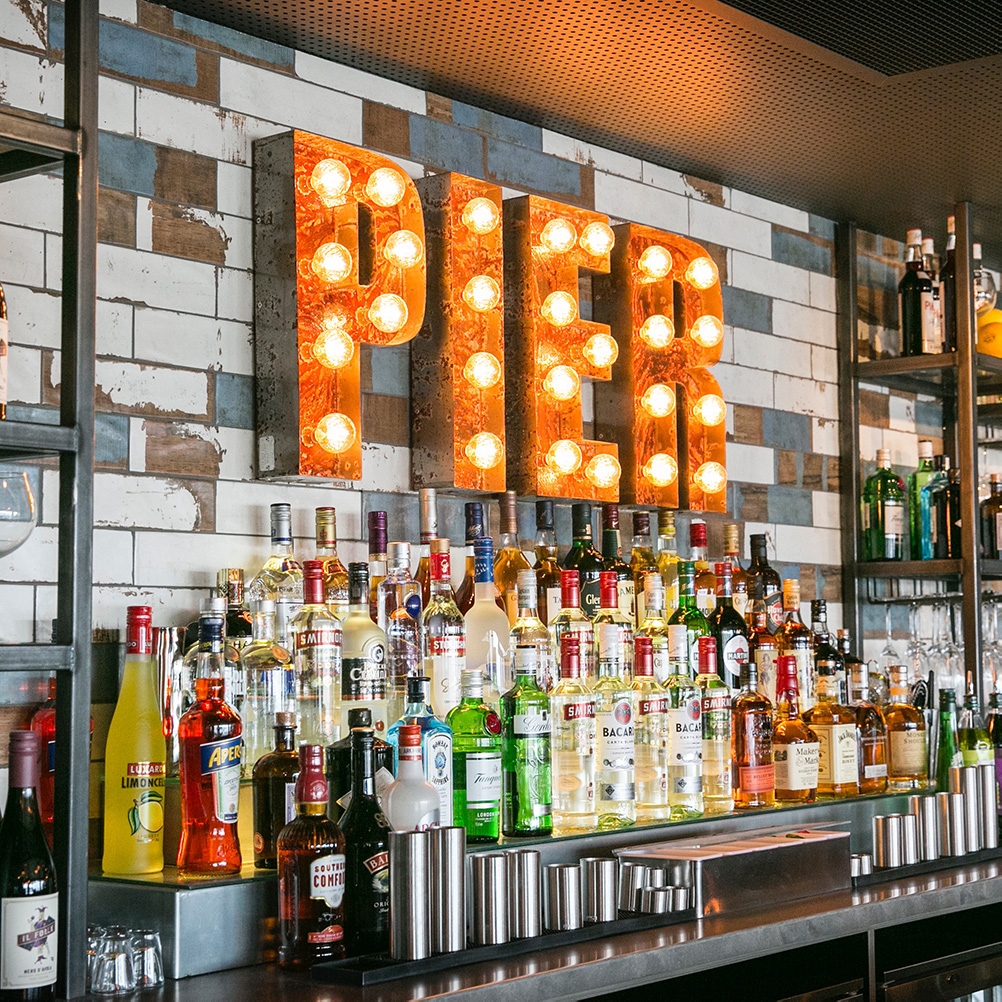 With unparalled sea-views and a relaxed atmosphere, the Boardwalk Café Bar is Felixstowe's newest destination for food with a view.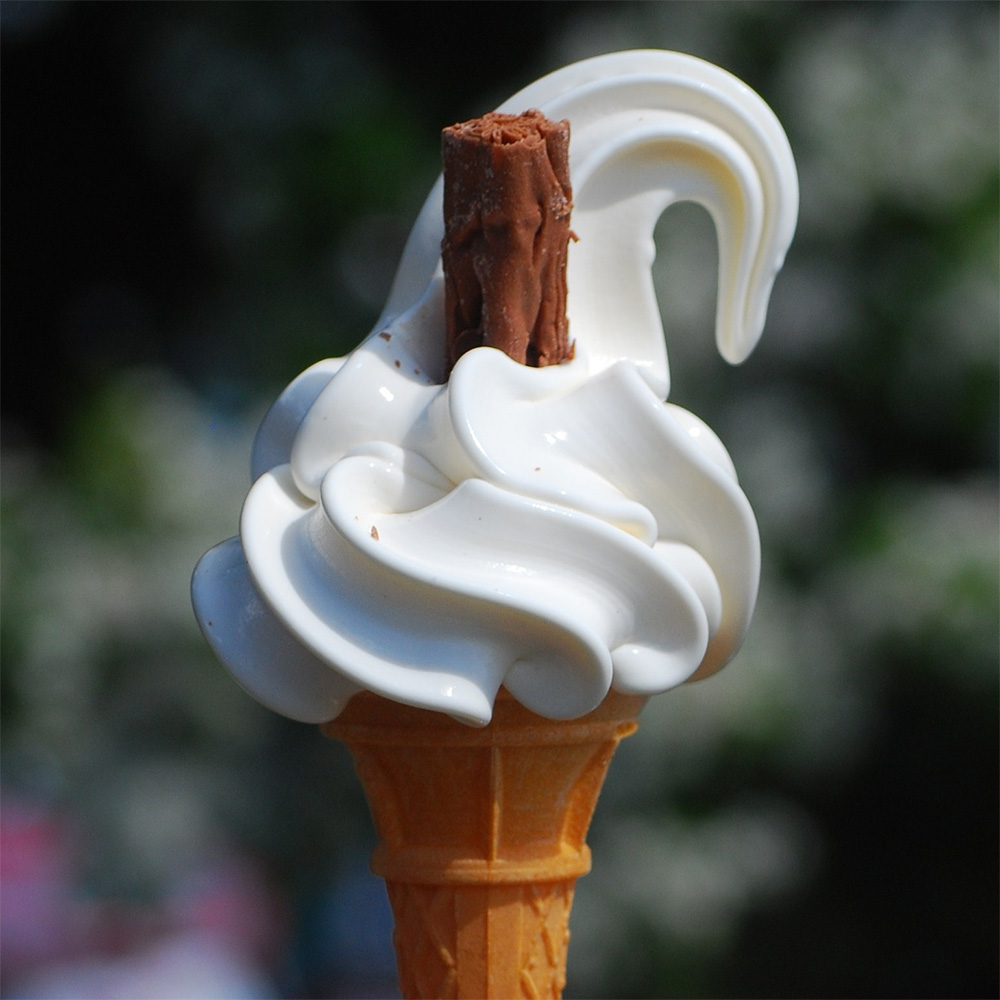 A traditional seaside sweets vendor with all the classics alongside Italian coffee and tempting treats. How could you possibly pass by a soft ice with a flake.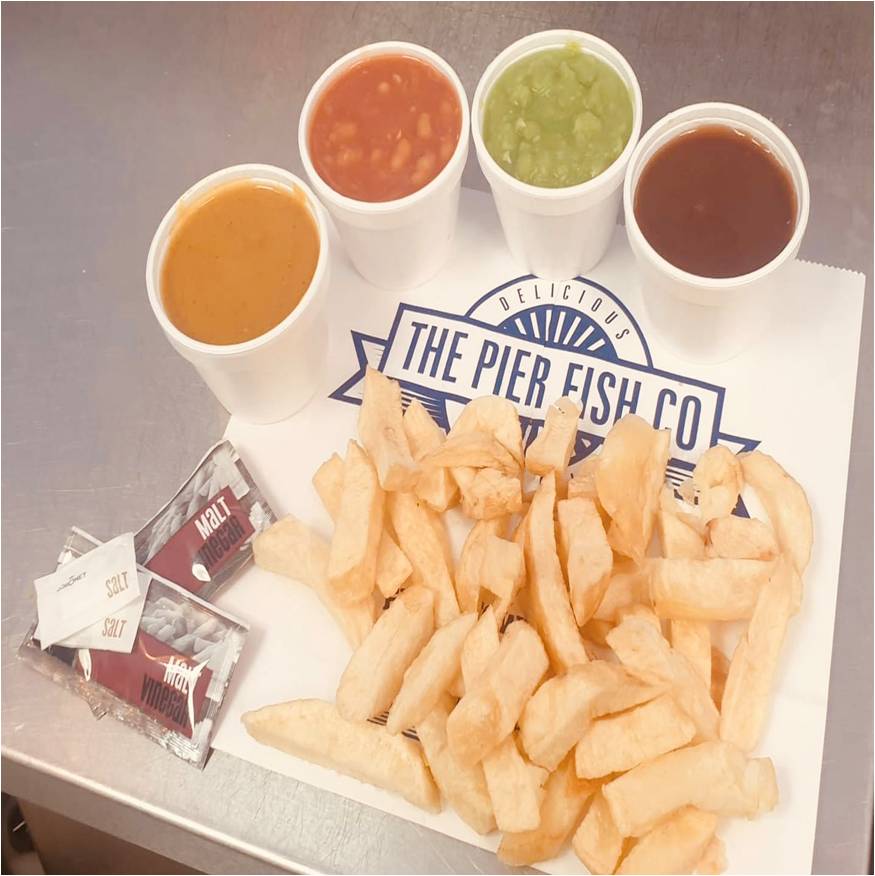 Taste the British perennial sea-side favourite in our new modern kiosk. Proper fish & chips, just a pebble's throw from the sea.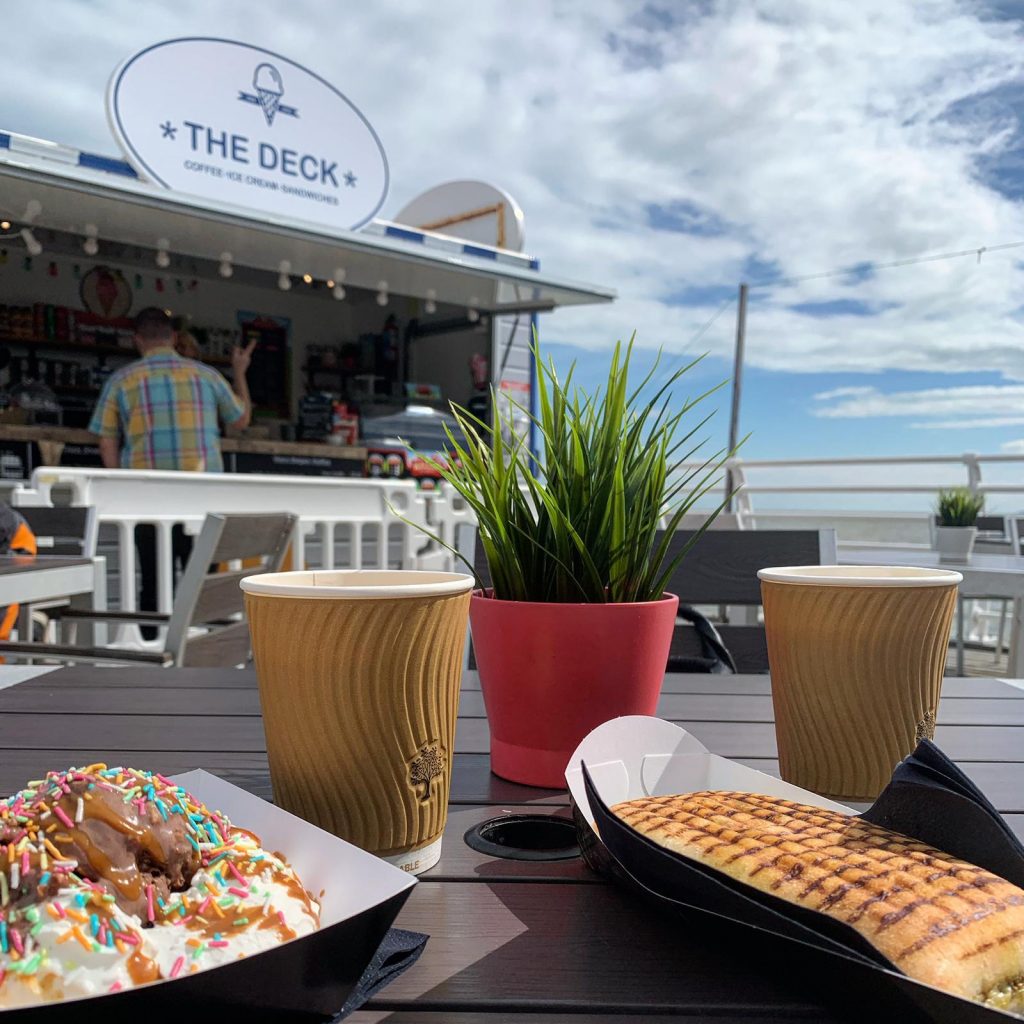 Try out our open-air seated area on the pier with a kiosk brimming with goodies such as ice cream, sandwiches, pannini and also serving teas and coffee.
Building Felixstowe Pier in less than a minute
After a multi-million pound redevelopment, Felixstowe now boasts having Great Britain's newest pier. The project has taken a huge amount of time and planning over several years, but it is finally complete. The new pier supports a Family Entertainment Centre, Boardwalk Cafe Bar, Fish & Chip Takeaway and more… but how did we get here?
A Short History of Felixstowe Pier
Take a walk down memory lane and learn about Felixstowe Pier's 116 year history.
Felixstowe Pier was built in 1905, the last of a trio or piers constructed for the Coast Development Company in Suffolk. These three piers, the other two based at Southwold and Lowestoft, served the 'Belle' Steamer fleet, which endeavoured to provide profitable excursions at a time when local steamers faced fierce competition from the increasingly popular railways.
Unusual for its time, Felixstowe Pier was created from timber, rather than iron. Developments in ship building had led to foreign timbers, like Jarrah and Greenheart, being used as constriction materials, owing to them being more resistant to worm attack and much cost effective.
Once one of the longest piers in Britain, complete with electric tramway (3.5ft gauge) transporting passengers and their luggage from end to end. The original cost for a one-way journey was 1 pence.
Like most piers on the East Coast of Britain, Felixstowe Pier was sectioned during the Second World War for fear of German invasion and, in common with several, it was a situation that the pier would never really recover from. The tramway had obviously been suspended and the now isolated seaward end, that had remained neglected throughout the conflict, was considered obsolete. This was subsequently demolished, reducing the pier's length to a much shorter 450ft (136m).
Follow us on social media